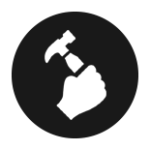 Remodeling
Our remodeling jobs have gone from a simple kitchen, bathroom and even up to an entire house, including all new plumbing. We have remodeled homes that are modern and traditional in the Phoenix historical district as well as Frank Lloyd Wright homes.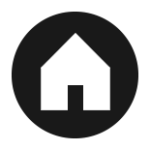 Custom Homes
Since 2002, we have provide services for custom homes. From plumbing to full builds, we got you covered!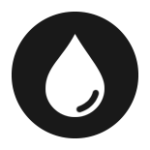 Water Conditioning
A Canwest Plumbing Installed water softener (sometimes called a conditioner) protects your plumbing, appliances, and fixtures from hard water damage. They reduce mineral deposits etching, which could cause spotting on glasses, dishes and soap scum.

Up Close and Personal
We work exclusively with local suppliers to offer the best results for our customers various budgets. Their showrooms offer a hands on approach and the displays hundreds of product.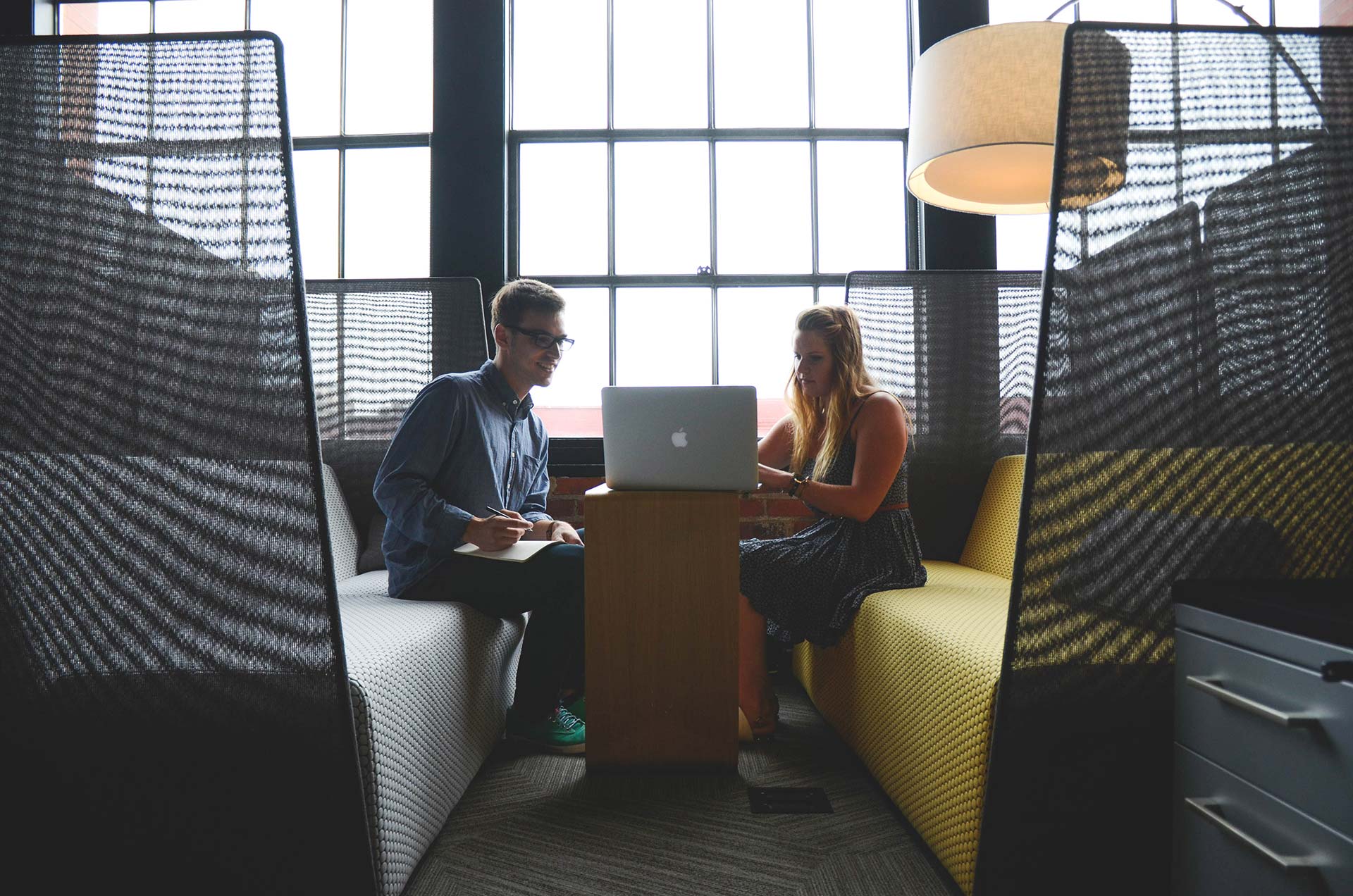 Next Steps...
Get into contact with us by either clicking the button or viewing our information below!